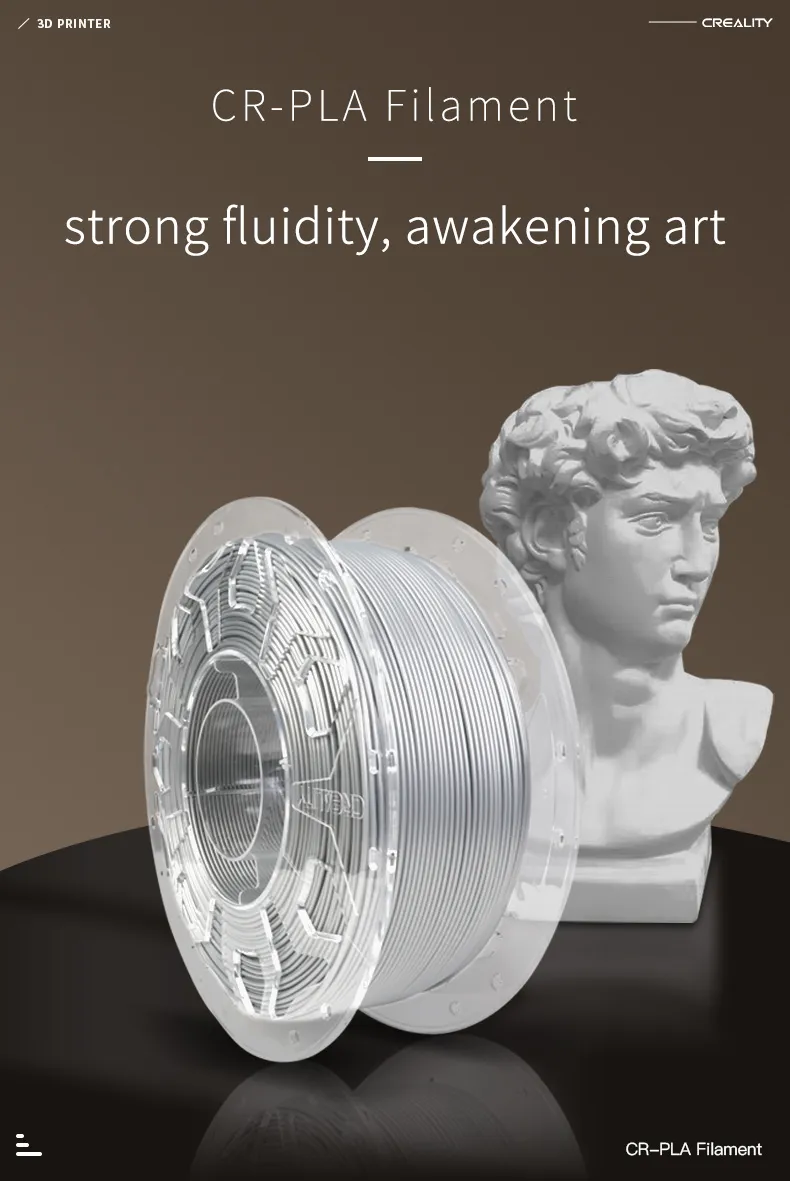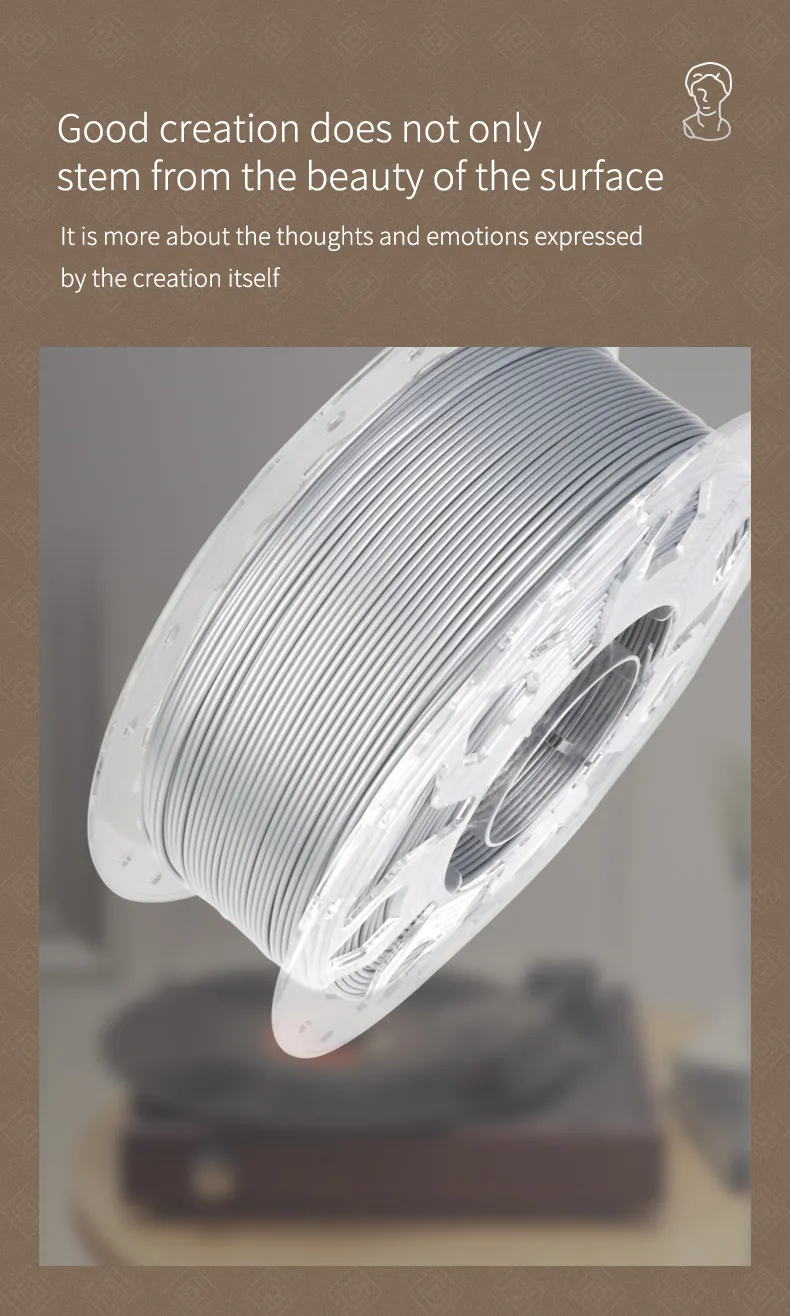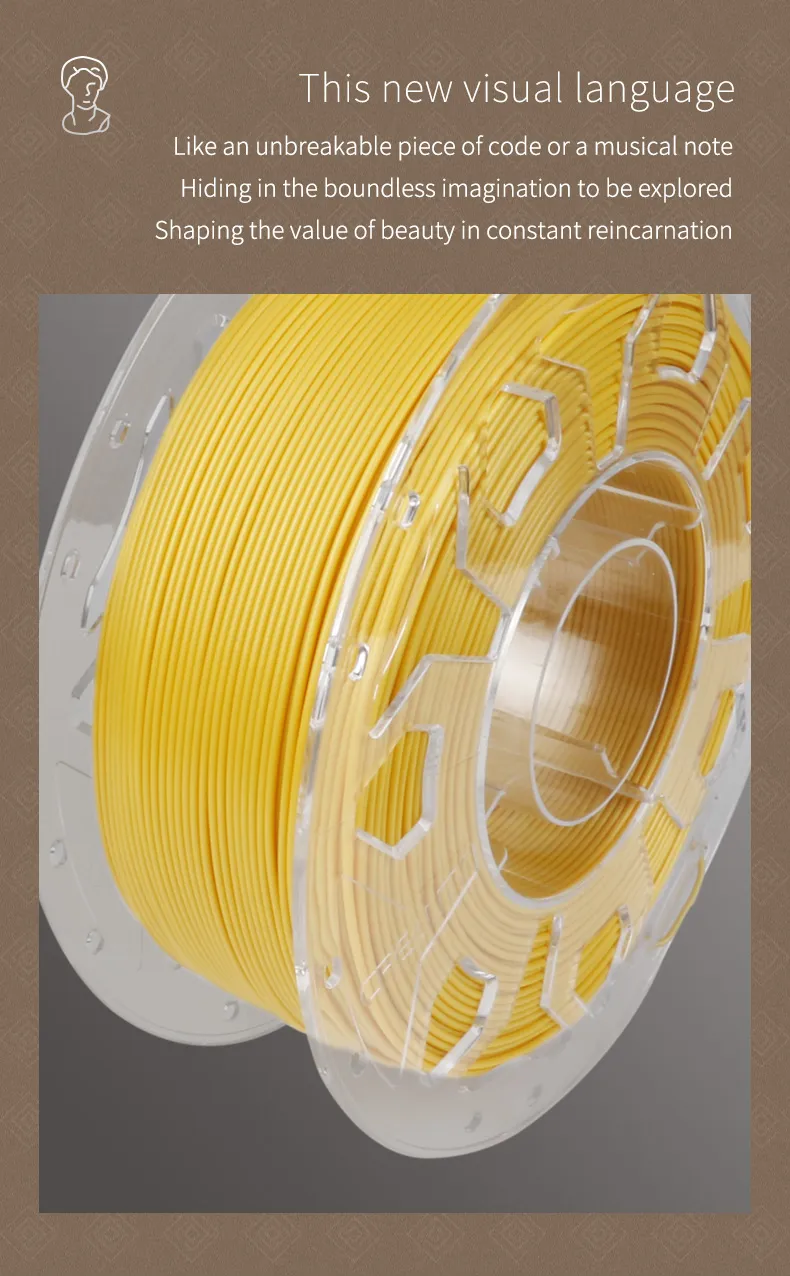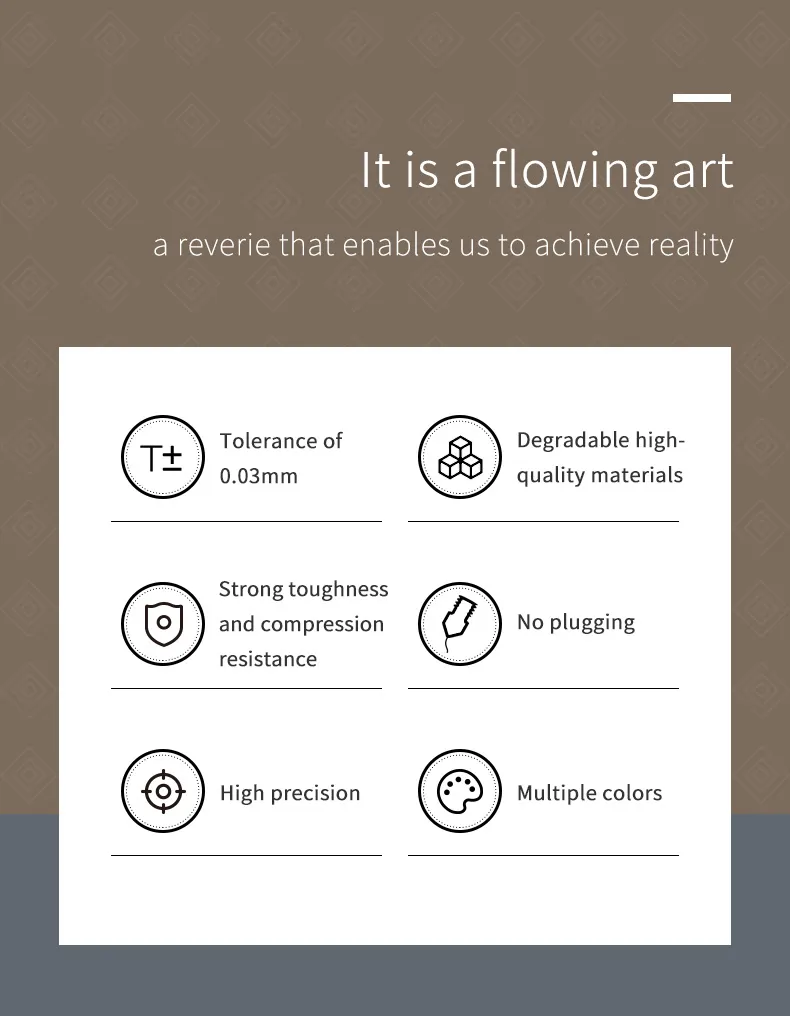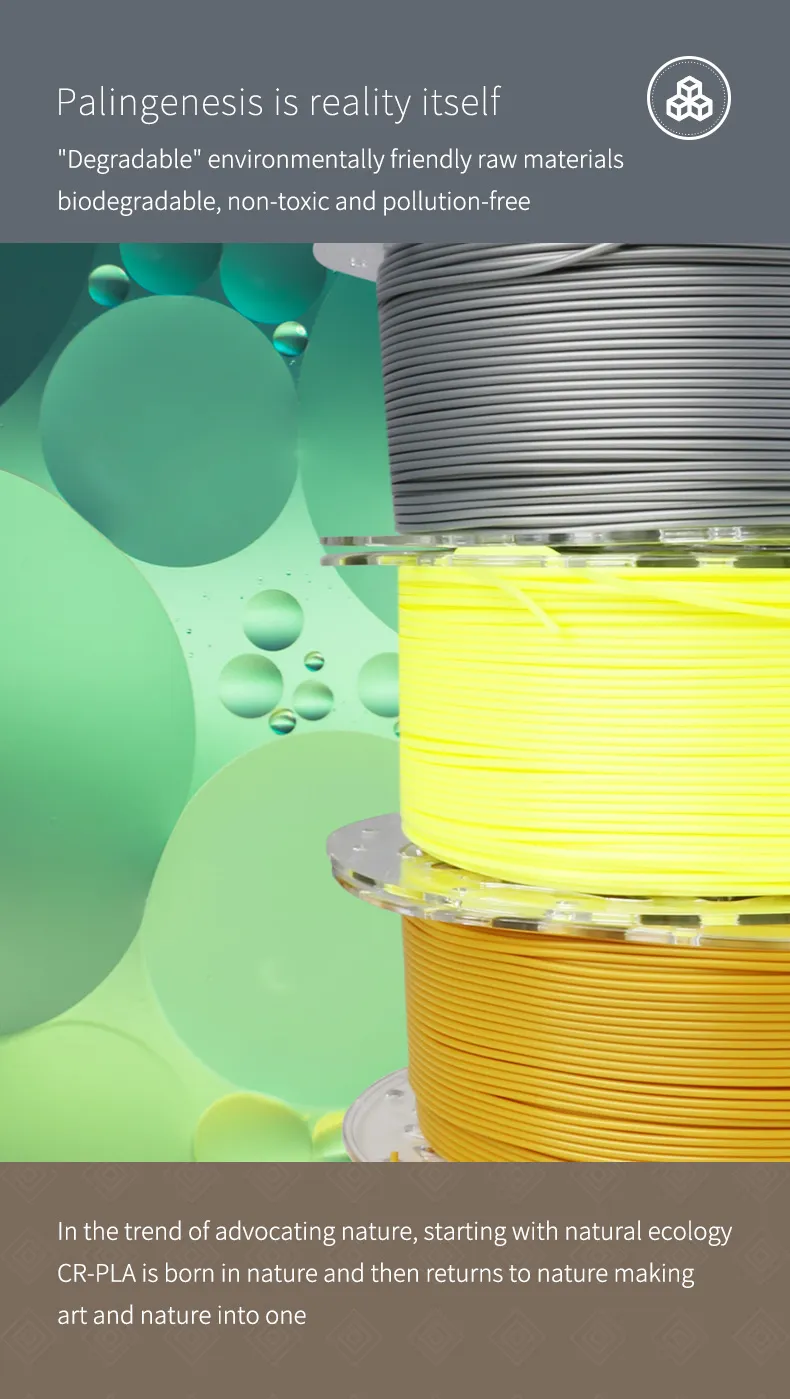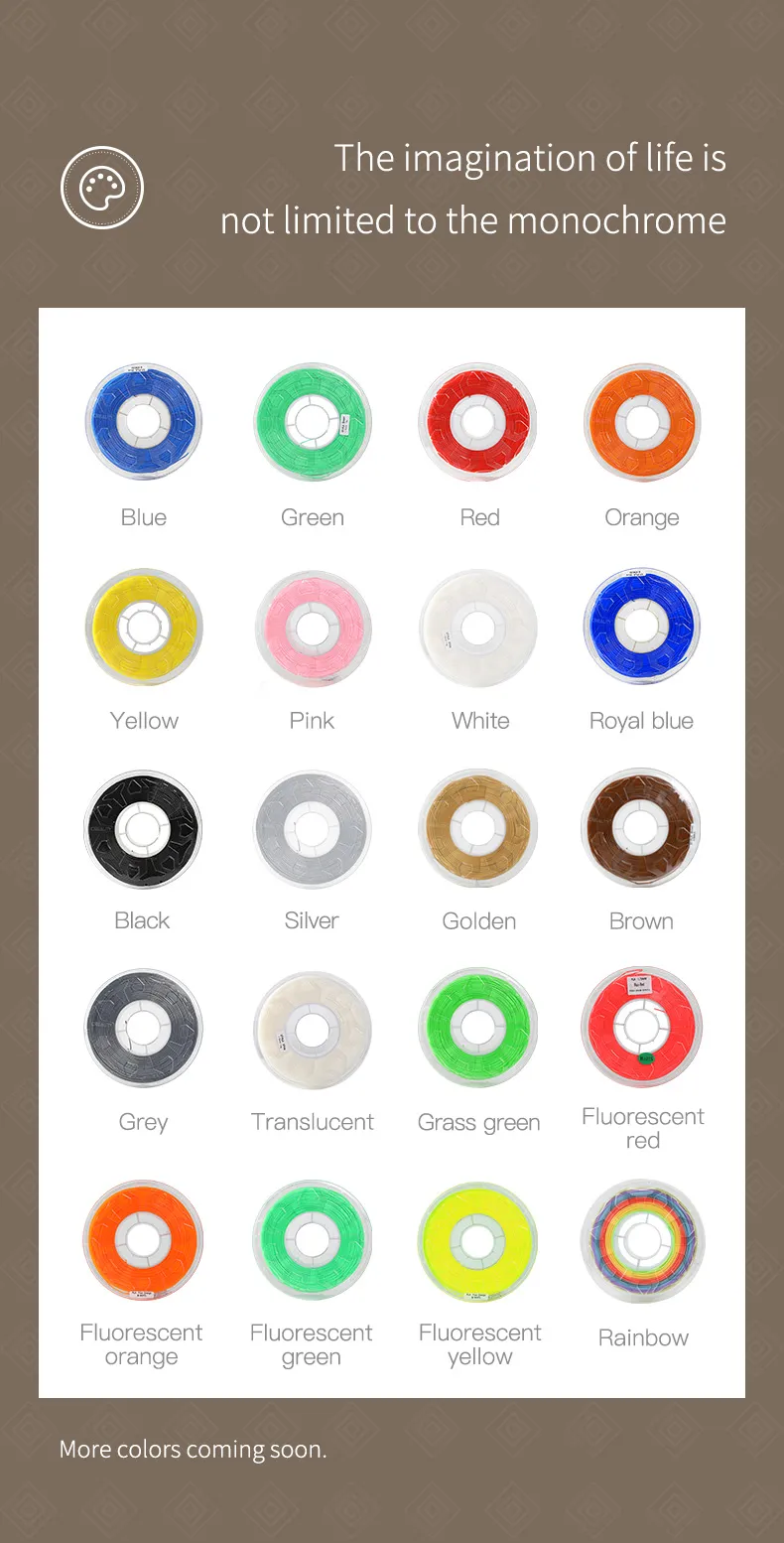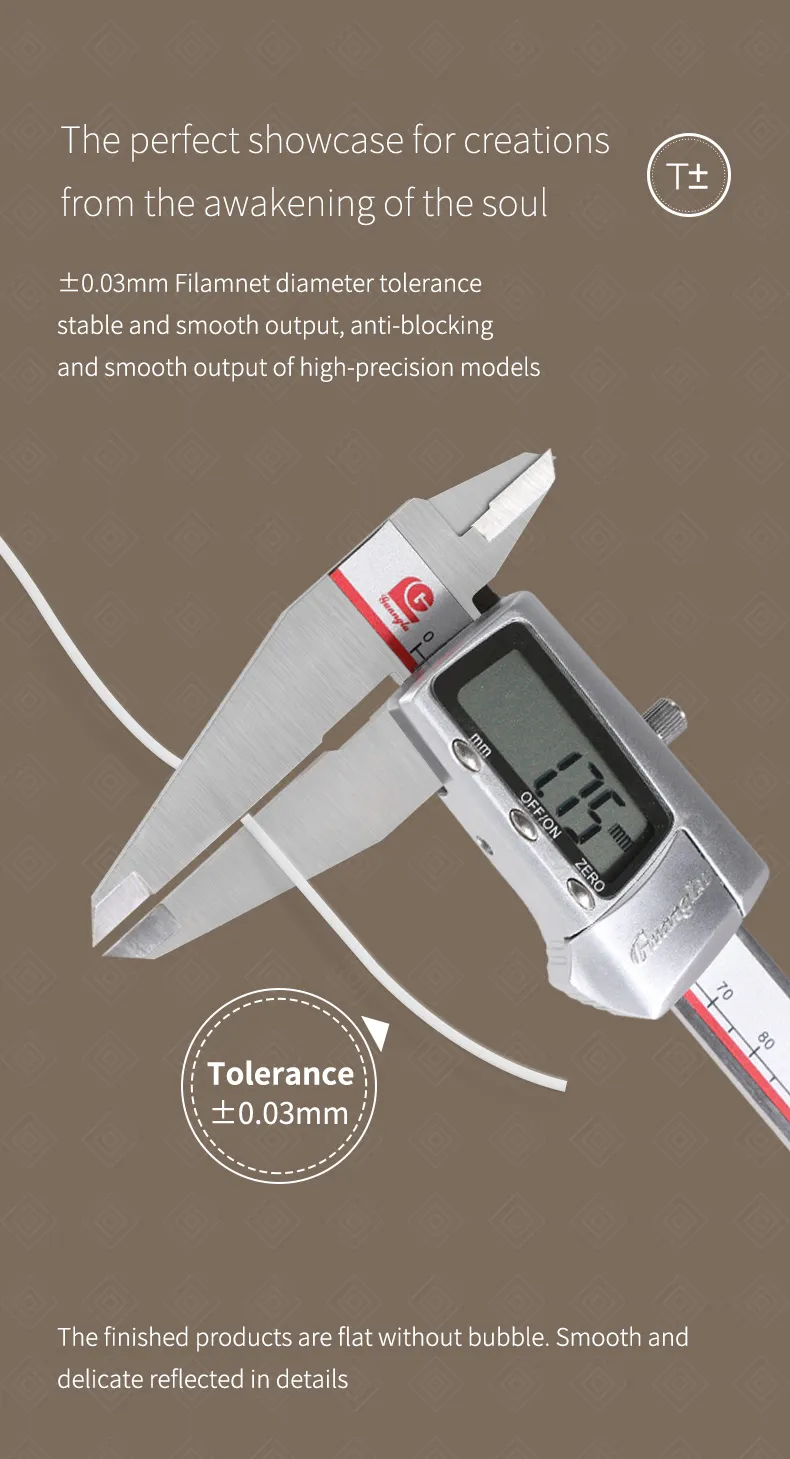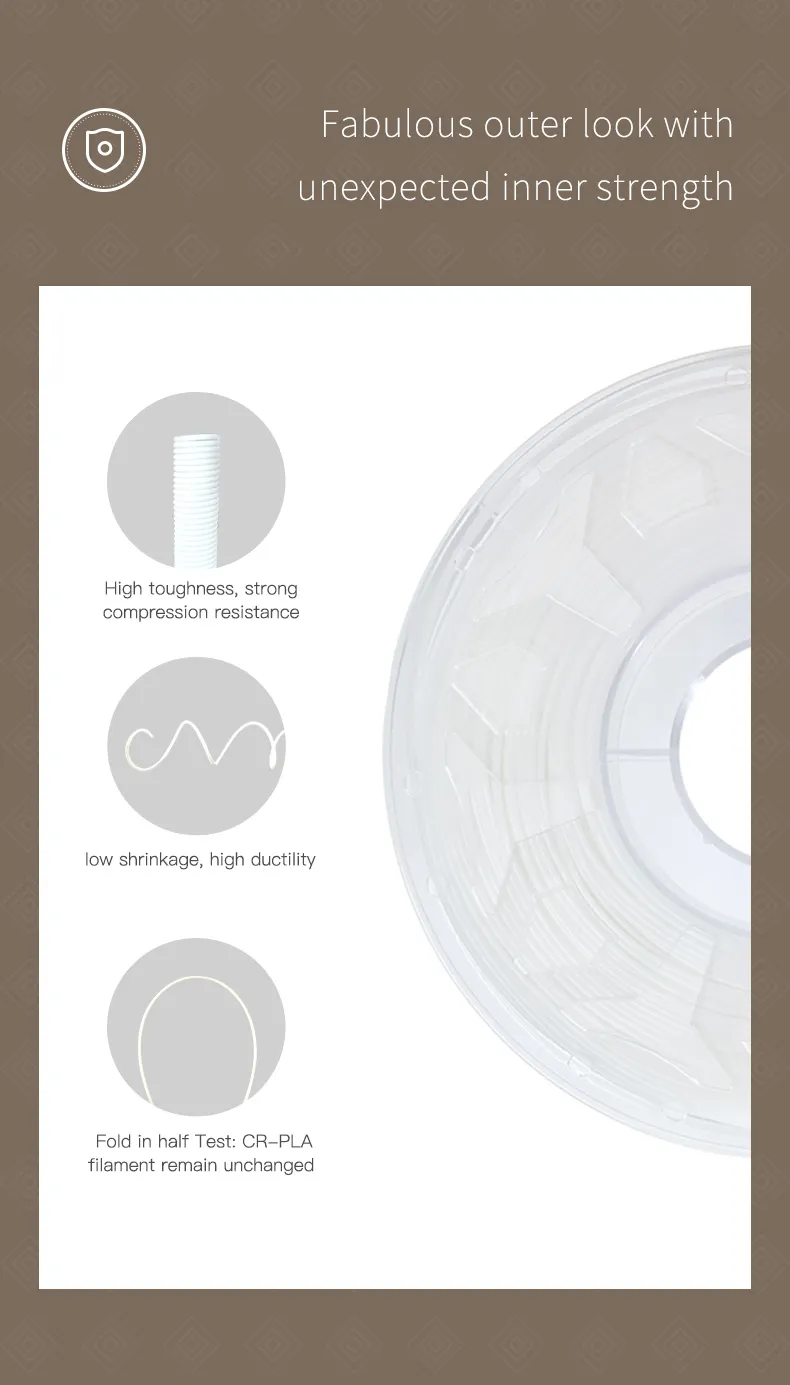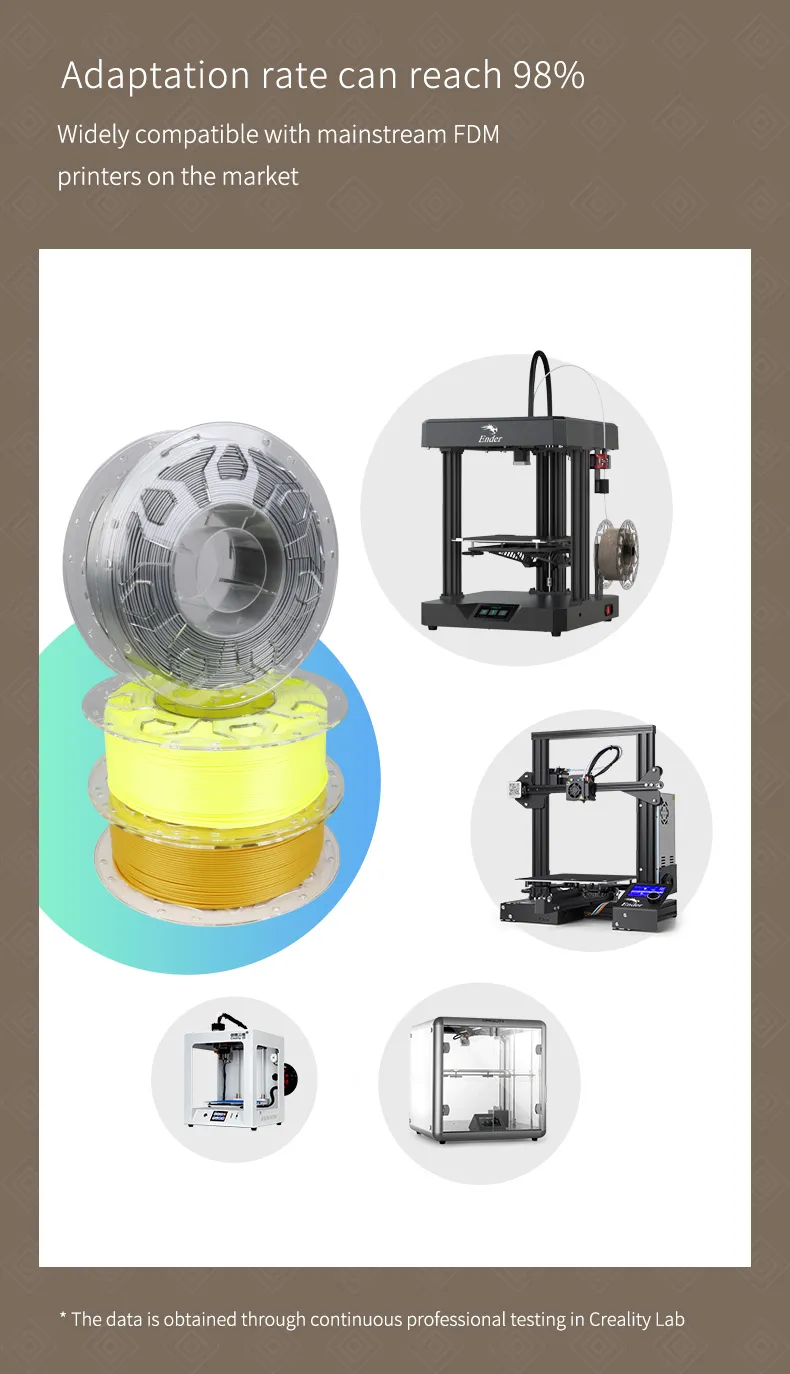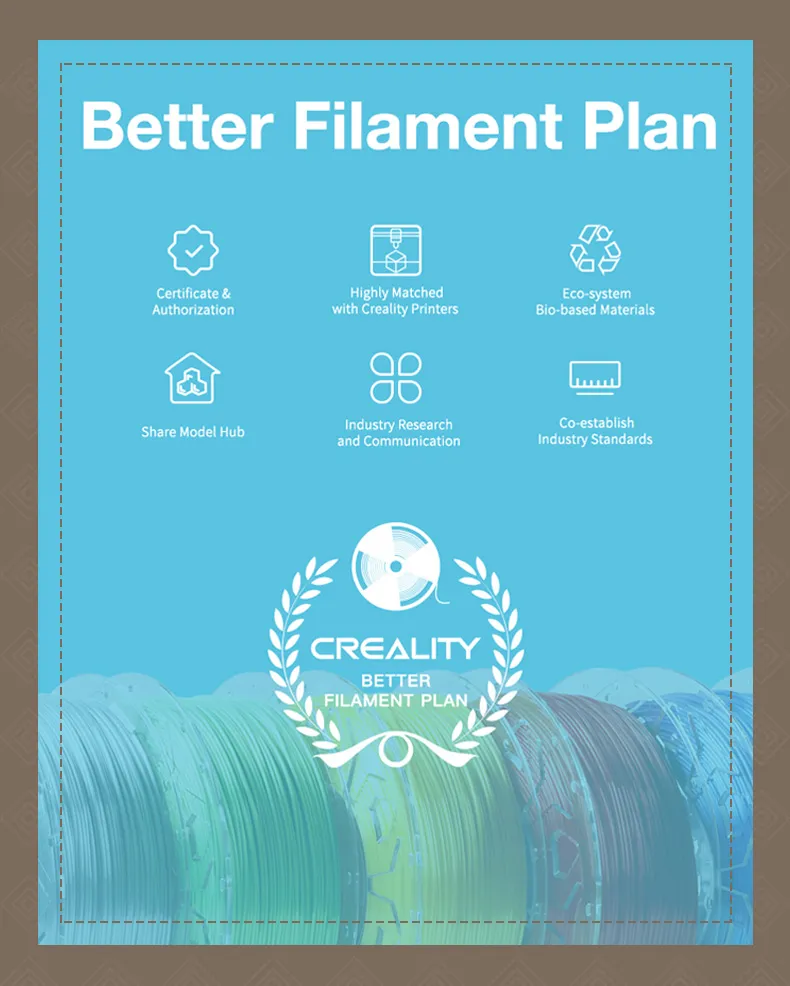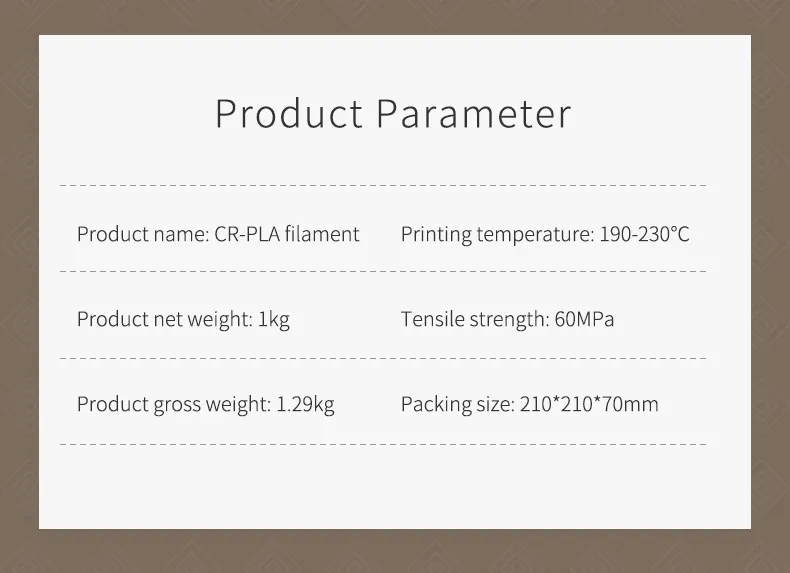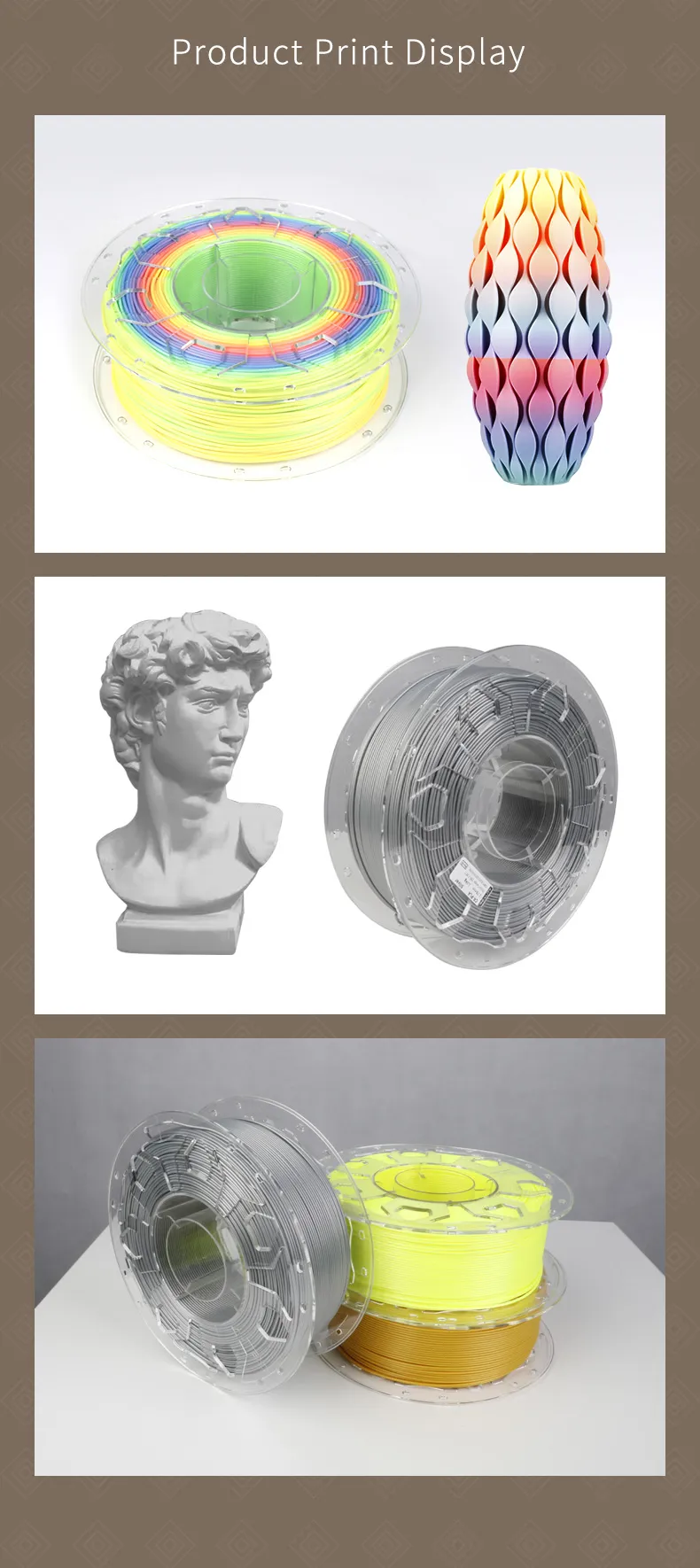 Finding PLA 3d printing filament with higher quality and good flexibility, Creality PLA would be your best choice supplier company, several colors are optional, lowest price, it can last for about 6 months once it is opened, expire period:1 year
1. Multiple colors of filament offer you more choices.
2. The tolerance of filament diameter is within ±0.2mm, with better printing and higher precision.
3. The printed model with no warping and bubbles has fine surface and color accuracy.